U7 Group gathered for final political meeting of 2022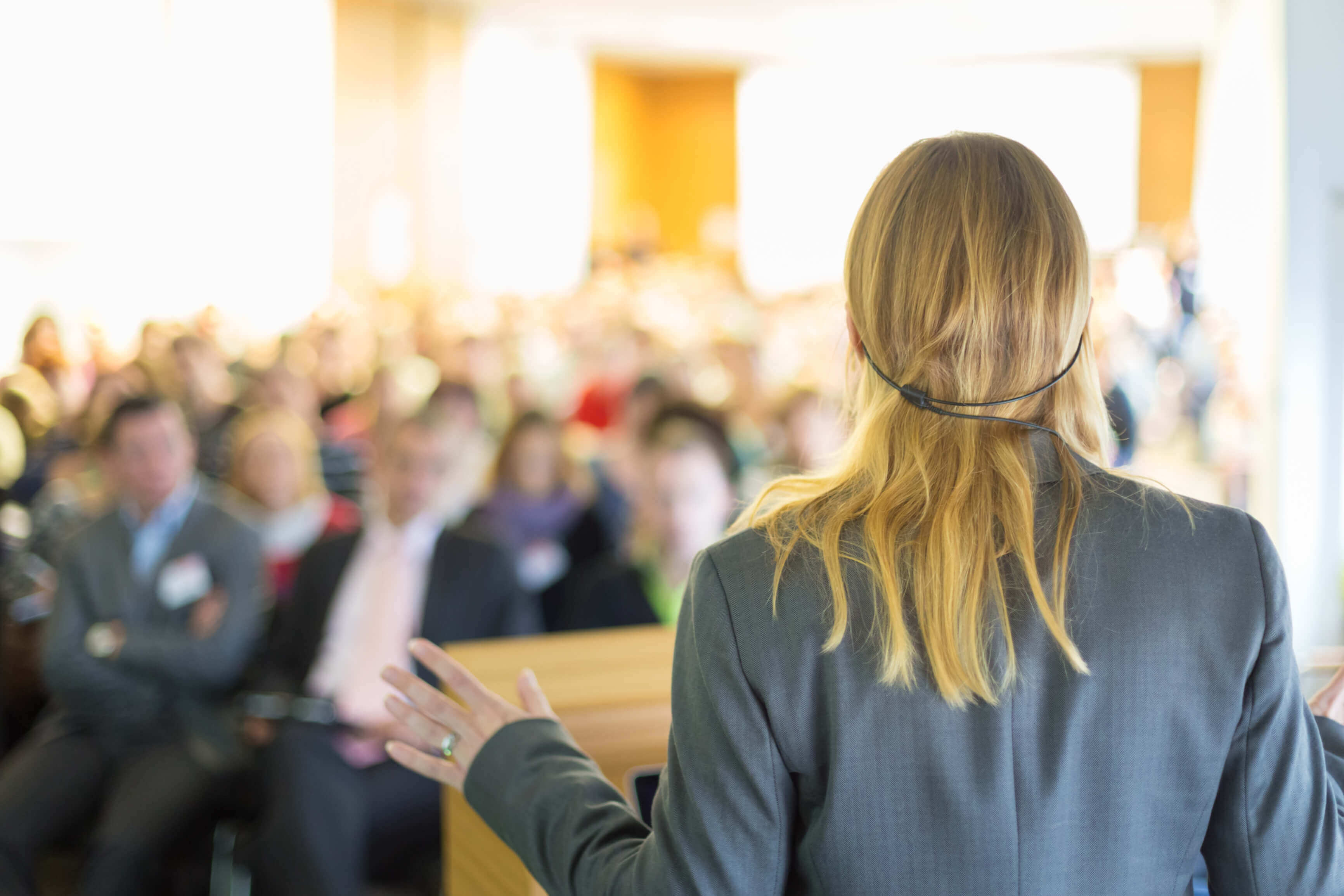 On 14 December 2022 the Urban7 (U7) group gathered for a final meeting of political representatives to look back at the successes of 2022 and plan for the year ahead under the Japanese presidency.
Representatives of all U7 city networks joined the online meeting to celebrate the many achievements of 2022. These include the Mayors Summit in May and the corresponding Mayors Declaration, as well as the groundbreaking G7 Ministers Meeting on Urban Development that the U7 was invited to by German minister Klara Geywitz.
Participants also took the opportunity to look to the future and consider how to continue on the road the U7 group has paved so far. The G7 Presidency of Japan in 2023 and Italy in 2024 will present further opportunities to strengthen the engagement of the U7 in the G7 process, and to highlight the important role that urban development and cities play in the world.
In addition to the G7 city networks, representatives from ICLEI, GPM, UCLG, OECD also joined the call.
A short summary of the successful U7 year can be found here.