U7 Impact Report 2022 published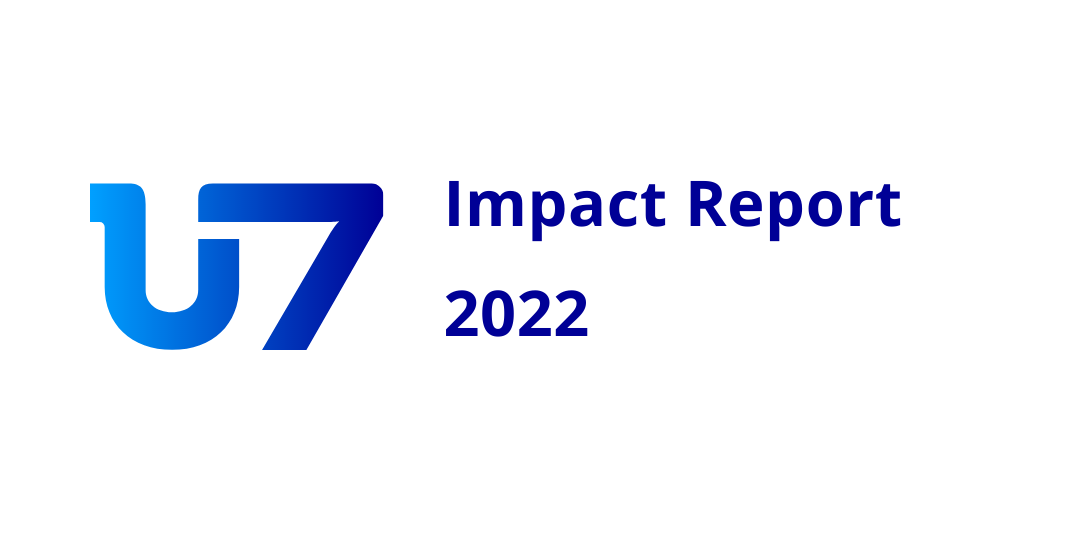 The U7 has published its Impact Report 2022. Since the Group's launch in 2021, the U7 has advocated for a continuous dialogue between the G7 nations and municipal actors. Its Impact Report 2022 outlines the remarkable success of the Urban7 in 2022 and explores what this progress could mean for other multi-lateral processes in the future.
Despite the great results achieved in 2022, the work of the Urban7 is not complete. The Group is pushing to become an official engagement group in the G7 process to ensure that cities are always formally included in the G7 in the years ahead.