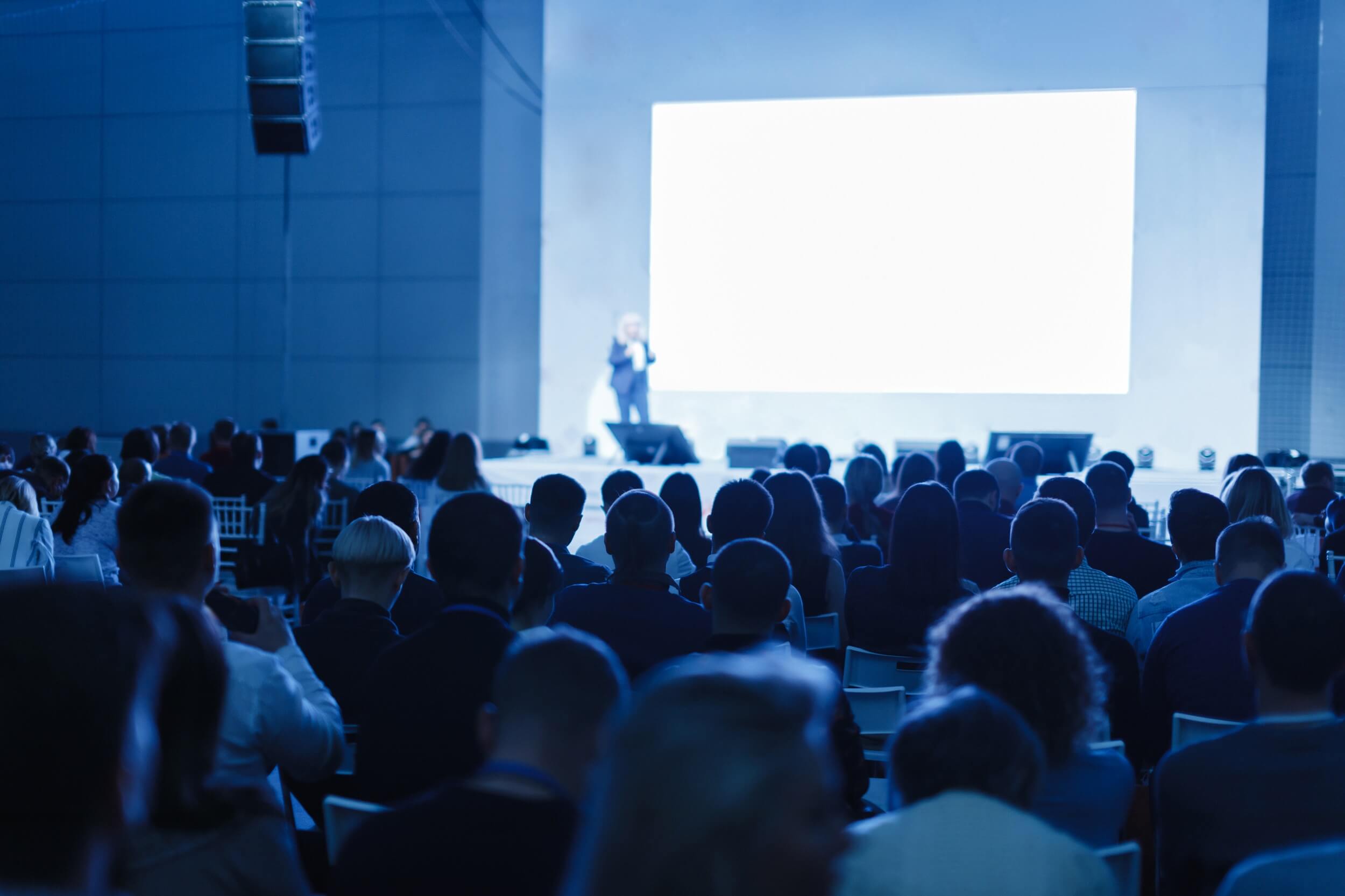 City networks, in their role as speakers for cities and municipalities, constitute the central actors of the U7 process. The G7 Urban7 Group Alliance – together with national associations of cities and network partners – ensures that all G7 countries and the local governments are therefore represented in the U7 process.
2022 G7 Urban7 Group Alliance
Association of German Cities (Deutscher Städtetag)
The Association of German Cities represents the interests of all German autonomous cities and most county affiliated cities, including all state capitals and the city-states of Berlin, Hamburg and Bremen, as well as many smaller cities. As a community of solidarity of cities, it represents the idea of local self-government to the German Government, federal states (Bundesländer), European Union, and other governmental or non-governmental organisations. Numerous representatives of German cities are involved in the committee work of the Association of German Cities.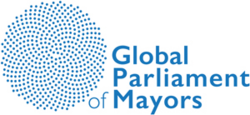 Global Parliament of Mayors (GPM)
The Global Parliament of Mayors is a governance body of, by and for mayors from all continents with a vision of the world in which mayors, their cities and networks are equal partners in building global governance for an inclusive and sustainable world. Its mission is to facilitate debates between mayors, national governments and international organisations, drive systematic action to take on global and national challenges and opportunities to achieve political change on a global scale. The GPM builds on the experience, expertise and leadership of mayors in tackling local challenges resulting from global problems.
ICLEI - Local Governments for Sustainability
ICLEI - Local Governments for Sustainability is a global network of more than 2500 local and regional governments committed to sustainable urban development. ICLEI, its members and team of experts work together in 125+ countries through peer exchange, partnerships and capacity building to create systemic change for urban sustainability, and to respond to complex (global) challenges. ICLEI brings the latest global knowledge and solutions to the local context.